Property Description
SPECIAL OPENING OFFER VALID UNTIL 6TH DECEMBER 2020!
KShs 9,000/- per double on bed & breakfast.
KShs 6,000/- per single room on bed & breakfast.
Lunch and dinner available from the Chef's menu.
"DAIGAS EDGE" – nestled in a serene part of Mukima in Nanyuki, 10km from Nanyuki Town and 10km from Olpejeta Serat Gate with great views to the Loldaiga Hills and on a clear day, to Mount Kenya.
Comprising of 5 ensuite rooms built from recycled 20ft shipping containers, complete with mess tent, lounge and dining area.
Similar Listings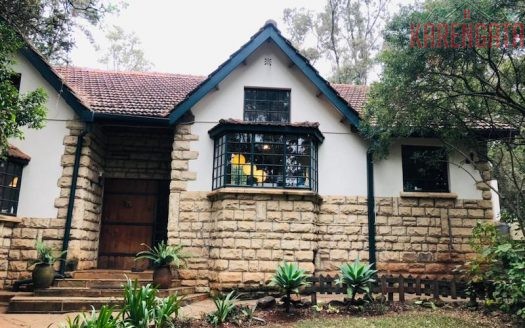 180,000 KES
AVAILABLE FOR SHORT LET: FROM 7TH AUGUST TO MID-NOVEMBER 2021. Charming and cosy, fully fu
[more]
AVAILABLE FOR SHORT LET: FROM 7TH AUGUST TO MID-NOVEMBER 2021. Charming and cosy, fully furnished 2 bedroom, 3 bath
[more]
KES
Lovely 4 bedroom Coast house, on 7 acres with beach frontage: Located only 30 minutes from
[more]
Lovely 4 bedroom Coast house, on 7 acres with beach frontage: Located only 30 minutes from Diani, is this beautiful
[more]
KINGS COTTAGE  is 22 kms north of Malindi Town, 18 kms on the tar and a further 4 kms on a
[more]
KINGS COTTAGE  is 22 kms north of Malindi Town, 18 kms on the tar and a further 4 kms on a dirt/sand road, approxim
[more]
NYUMBA ERIKO is set in the Olelepo Hills, south of Kajiado town towards Namanga, only 2 ho
[more]
NYUMBA ERIKO is set in the Olelepo Hills, south of Kajiado town towards Namanga, only 2 hours from Nairobi, a rusti
[more]