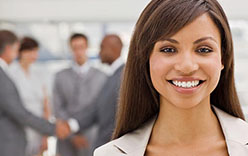 Management Services
For the discerning owner that is aware of the time consuming process of managing both a tenant and property, we offer the following services: We facilitates the process of finding suitable tenants for vacant properties.
Rental collections, maintenance quotes and co-ordination, and general day to day management will be handled by Karengata Properties who is the liaison between you and the tenant.
Karengata Properties administration management assures prompt rental collection, staff management and payment as well as repair and maintenance management.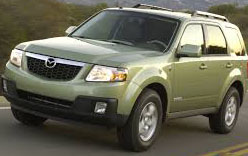 Motor Vehicle Centre
Your vehicle being an asset, our aim is to ensure that the process of obtaining it or transferring it is as enjoyable as using it. This means that there is a chance of it being tedious and expensive, but thanks to Karengata!
We will facilitate the following processes for you:
Vehicle Transfers
Vehicle Registrations
Temporary Vehicle Exports
Motor vehicle rentals.
Contact Us for Your Motor Vehicle Services!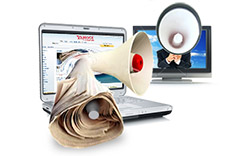 Advertising Centre
Our aim is to help your reach your targeted audience, through various advertising media.
We will assist you place your advertisements in the following among other media channels.
Nation Classified Adverts.
Standard Classified Adverts.
Magazines Classifieds.
Contact Us for Your Advertisements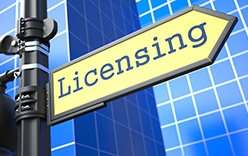 Licencing Centre
Our aim is to sensitize you on the various licenses required and ensure that you obtain them within the shortest time possible, hassle free.
We will obtain the following licenses on your behalf, in addition to your specific licensing requirements:
Dealer Licenses.
City Council Licenses.
Sign Advertising Licenses.
Be forearmed with the appropriate license!
Contact us for your license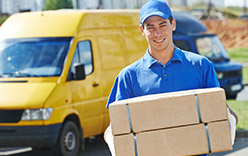 Courier Centre
We know that you have a busy schedule, which is why our aim is to help you run your errands and obligations, in a timely and effective manner.
Our couriers will do the following for you:
Mail box Management
Sending & receiving couriers
Bills Payments.
Contact Us for Your Courier Services
Consular Centre
Our aim is to facilitate your access of various consular services from respective embassies and high commission to ensure that your stay and travel is hassle free.
We understand the process very well and we will walk the path on your behalf. This will save you the time, cost and effort of doing it yourself!
We will facilitate you through the following processes:
Entry Permits
Re-Entry Permits
Pupil Passes
Kenya Passport Applications/Extensions
Kenya Visas
Visa Extensions
Temporary Permits
Special Passes
Alien Registrations – Initial and Renewals