Kikambala
add to favorites
Property Description
5 bedroom villa on the beach that sleeps 10 people.
2 upstairs master bedrooms opening out onto a private deck with spectacular ocean views.
Both master bedrooms feature large ensuie bathrooms and separate showers, as well as spacious lounge and sitting areas.
2 smaller bedrooms have double beds and also offer walk-in wardrobes.
A generously sized third bedroom on the ground floor is also ensuite with a spacious lounge.
All bedrooms have airconditioning units.
Swimming pool.
Rate: KShs 30,000/- per night
Similar Listings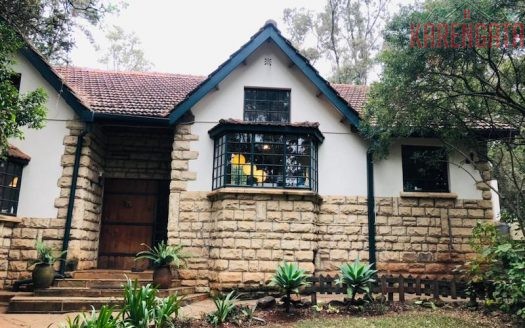 180,000 KES
AVAILABLE FOR SHORT LET: FROM 7TH AUGUST TO MID-NOVEMBER 2021. Charming and cosy, fully fu
[more]
AVAILABLE FOR SHORT LET: FROM 7TH AUGUST TO MID-NOVEMBER 2021. Charming and cosy, fully furnished 2 bedroom, 3 bath
[more]
KES
Lovely 4 bedroom Coast house, on 7 acres with beach frontage: Located only 30 minutes from
[more]
Lovely 4 bedroom Coast house, on 7 acres with beach frontage: Located only 30 minutes from Diani, is this beautiful
[more]
KINGS COTTAGE  is 22 kms north of Malindi Town, 18 kms on the tar and a further 4 kms on a
[more]
KINGS COTTAGE  is 22 kms north of Malindi Town, 18 kms on the tar and a further 4 kms on a dirt/sand road, approxim
[more]
NYUMBA ERIKO is set in the Olelepo Hills, south of Kajiado town towards Namanga, only 2 ho
[more]
NYUMBA ERIKO is set in the Olelepo Hills, south of Kajiado town towards Namanga, only 2 hours from Nairobi, a rusti
[more]